Ultras del Retrogaming, Uligani dei videogiochi dove che si giocava con un avversario che lo vedevi in faccia,
eccoci qui con la terza e ultima puntata (forse) "Speciale" estiva del vostro Podcast di riferimento quando si tratta di cucito e culinaria. In questa puntata back to the origins, avrete a che fare con la formazione classica Stefano Biggio e Vittorio "Toio" Codogno, i gemelli del gol, intenti a raccontare i giochi calcistici che li hanno formati.
Con ordyne:
Vittorio ci parlerà di World Cup 90 Arcade Soccer (1991,Genias.C64)

Stefano narrerà le sue prestazioni su Sensible Soccer (1992, Sensible Software.Amiga, AtariST)


E su Fifa 98 (1997, EA.Playstation, Nintendo 64, Pc)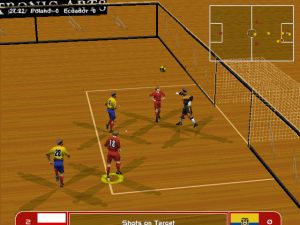 Poi Vittorio ci confiderà i suoi Traumi Videoludici© con:
Peter Beardsley's International Football (1988, Grandslam.Amstrad CPC,C64,ZX Spectrum)


e con Super Kick Off (1991, Enigma Variations.Game Boy)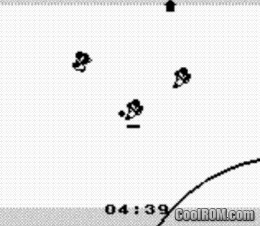 Chiuderà il match in zona Cesarini il buon Stefano con la doppietta:
Actua Soccer (1995, Actua Sport. Pc, Playstation, Saturn)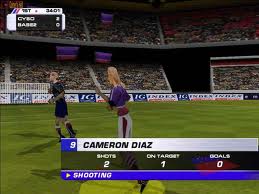 e Libero Grande (1997, Namco. Playstation)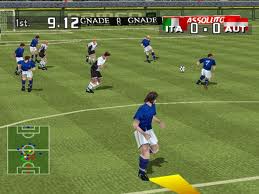 E come sempre con Retrocast, alla fine ha vinto il bel gioco, ha vinto lo sport! Buon Divertimento e ocio però alla parte finale!
Abbonati, ascoltalo, consiglialo tramite iTunes, andando qui.
Oppure ascolta e/o scarica questo episodio tramite download diretto, andando qui.
Ascolta in streaming e scarica l'episodio tramite i collegamenti che trovi qua sotto.
|
|
|
▼

Podcast (retrocast): Download
Subscribe: Google Podcasts | RSS