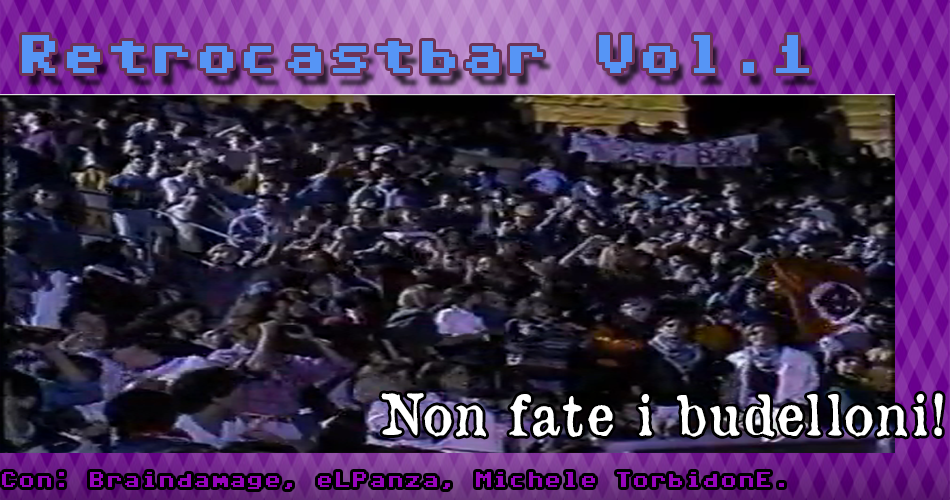 Amici del retrogaming, eccovi Retrocast Bar 2013, una versione più concisa, svagata, frizzante e dissetante del vostro Podcast preferito, fatta apposta per non lasciare sole le vostre orecchie nel periodo estivo. In questa puntata, condotta da Stefano Biggio, Vittorio Codogno detto Toio e Michele Torbidoni si parla in dettaglio di:
"Knights of Pen & Paper"(2013) (Behold Studios per Android,Iphone,Ipad,Pc) recensito da Stefano.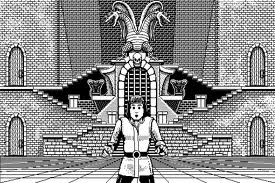 "Dark Castle" (1986) e "Beyond The Dark Castle"(1987)(Silicon Beach Software per Mac OS,Apple IIGS,Commodore 64,Amiga) raccontati da Michele.
Stefano poi vi segnala "The Humble Bundle with Android 6"
e il nostro cortometraggio preferito (che diventerà sicuramente anche il vostro) : "La Cosa In Cima Alle Scale"
Arrivederci al prossimo episodio!
Marpo.
Abbonati, ascoltalo, consiglialo tramite iTunes, andando qui.
Oppure ascolta e/o scarica questo episodio tramite download diretto, andando qui.
Ascolta in streaming e scarica l'episodio tramite i collegamenti che trovi qua sotto.
|
|
|
▼

Podcast (retrocast): Download
Subscribe: Google Podcasts | RSS